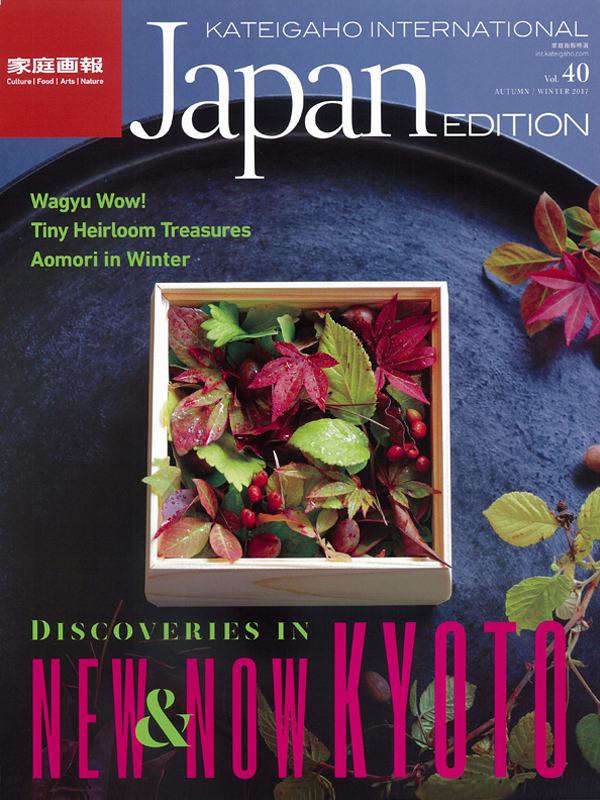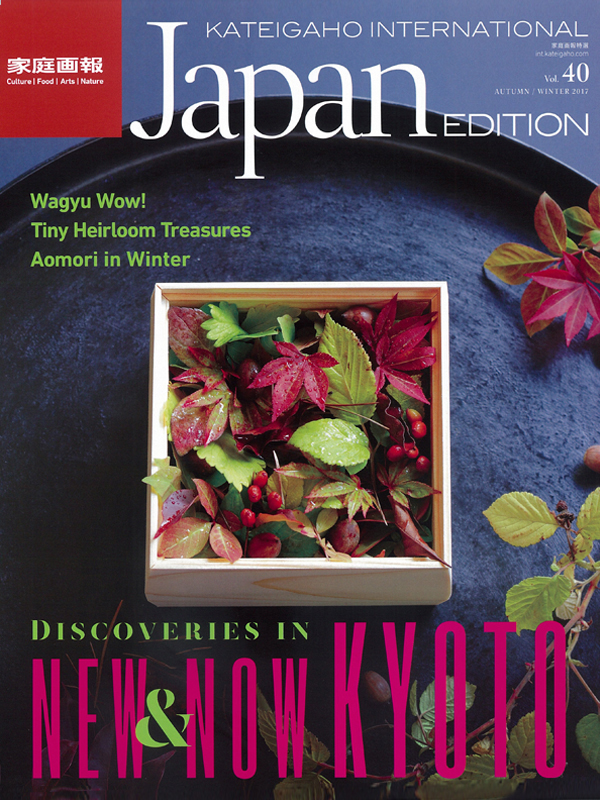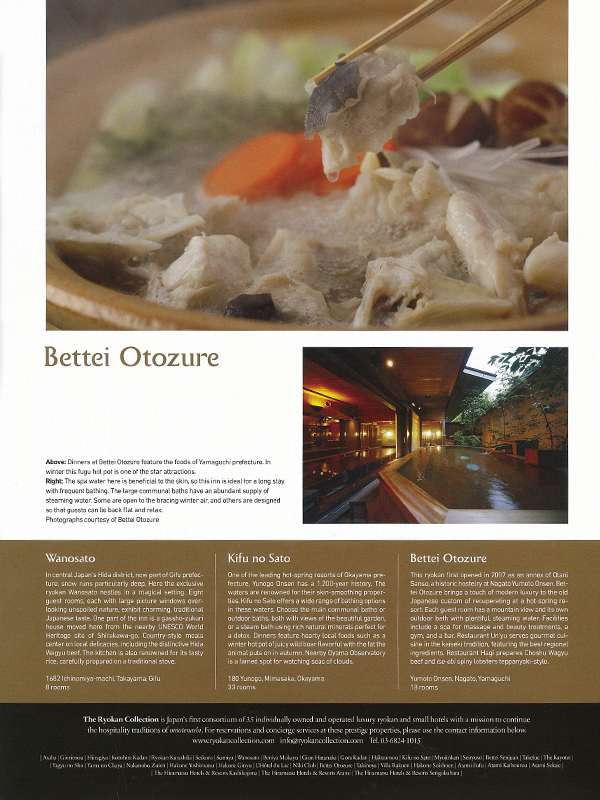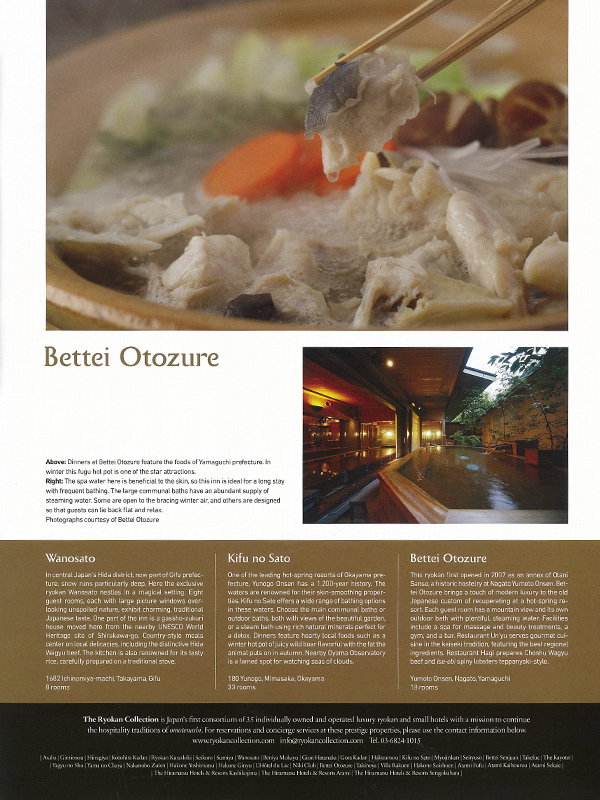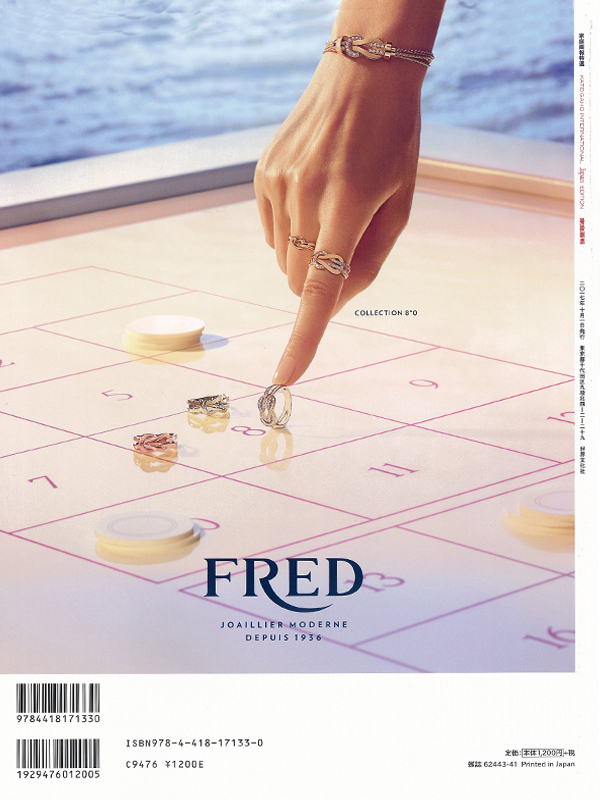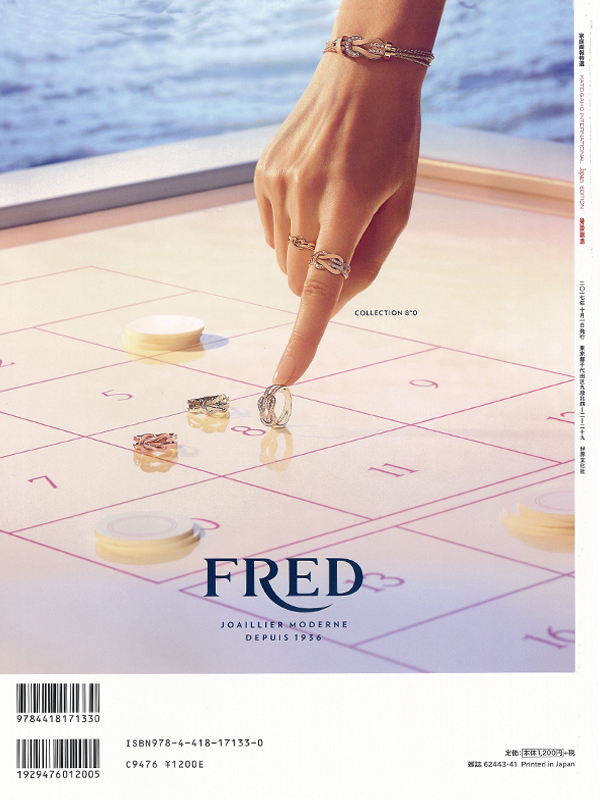 Bettei Otozure was featured in the overseas edition (winter issue) of the magazine "Katei Gaho," as a, "Ryokan so comfortable, you'll want to spend your winter here."
The article introduces the healing waters of Nagato Yumoto Onsen, which is famous for its skin-beautifying properites, and a description of the seasonal pufferfish and pufferfish hotpot that can be enjoyed here are also described.
We've also begun to accept reservations for our "Pufferfish Kaiseki Plan," and our "Tiger Pufferfish Full Course Plan."
Spending a chilly warm in the comfort of Bettei Otozure is unlike anything else.
We look forward to welcoming you.