Kaiseki-cuisine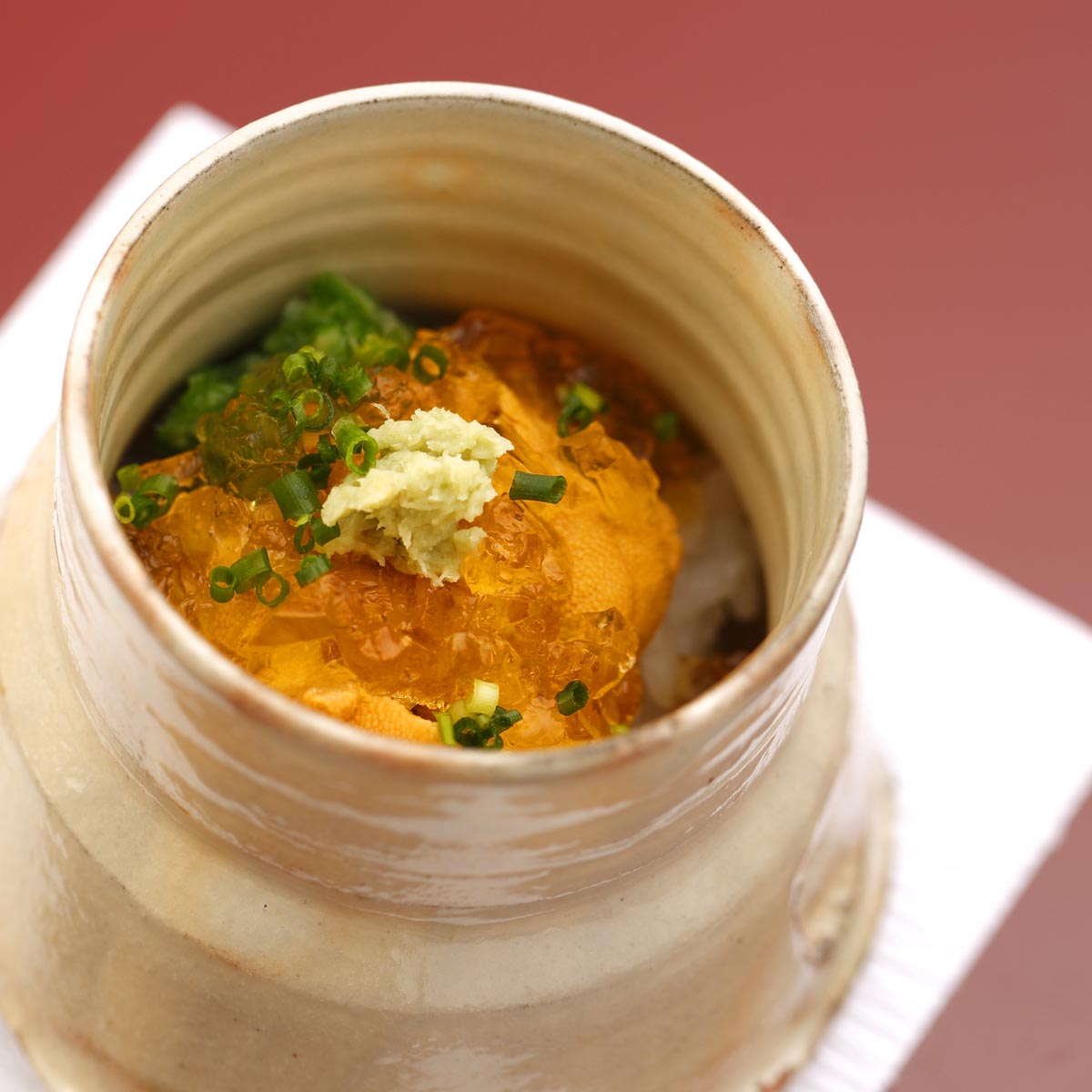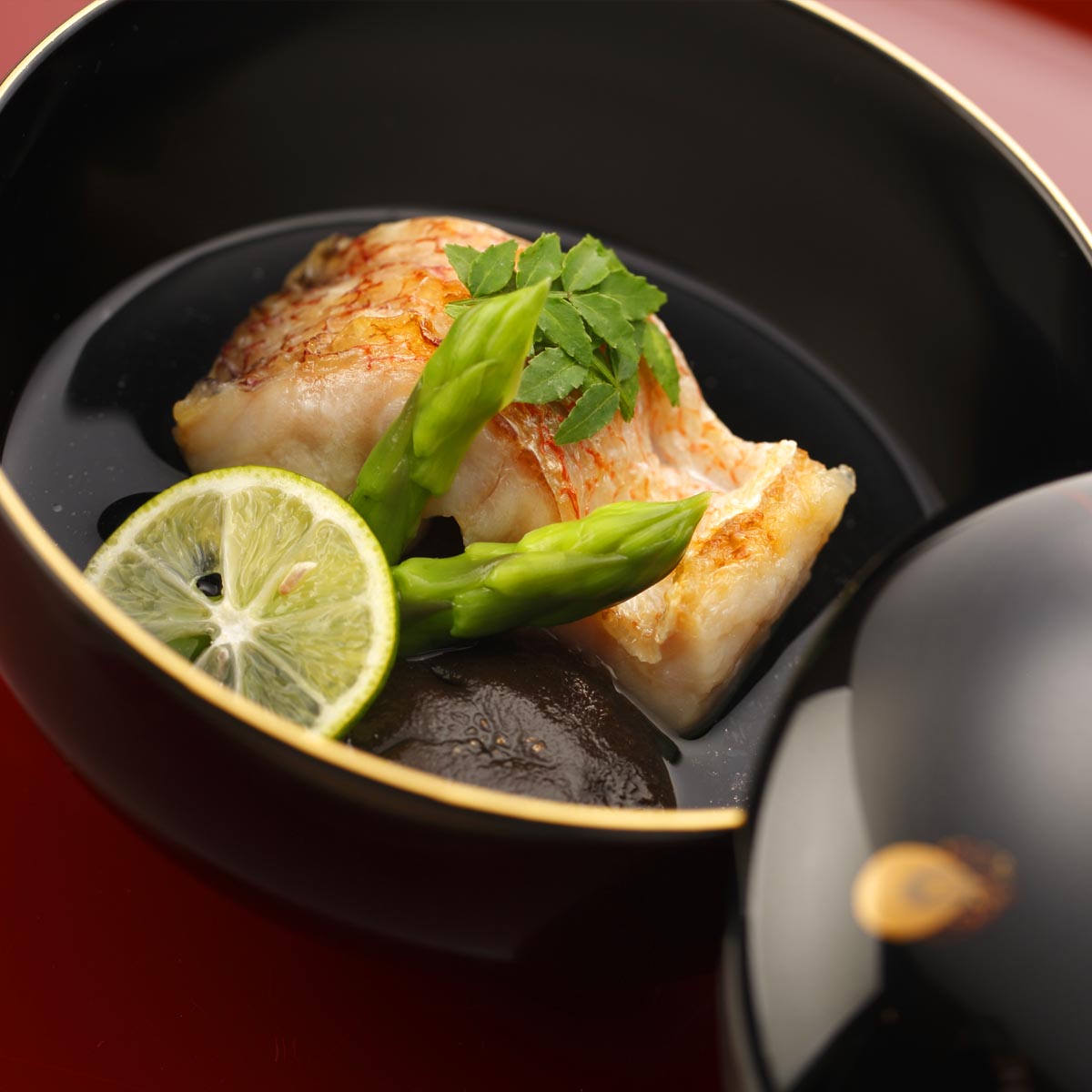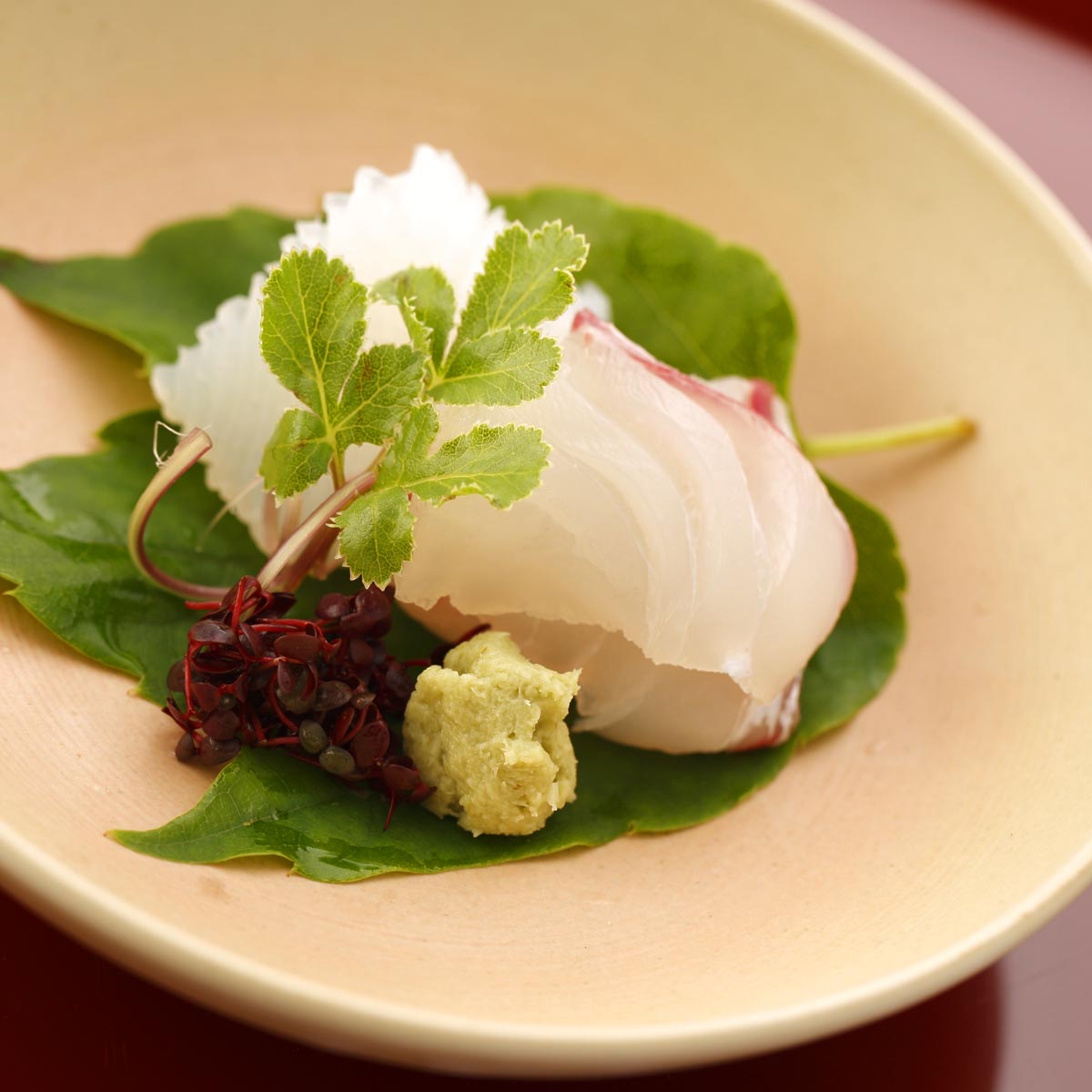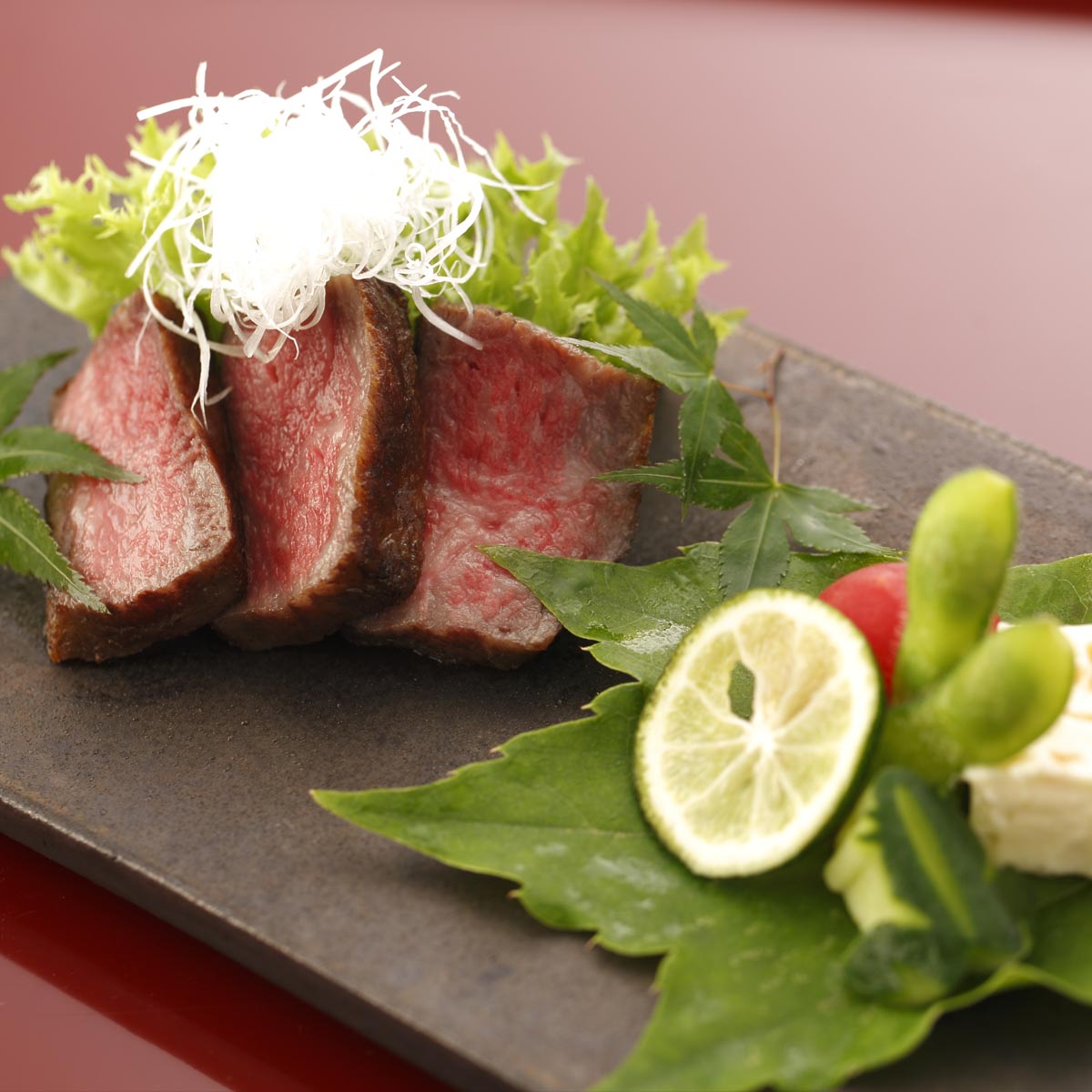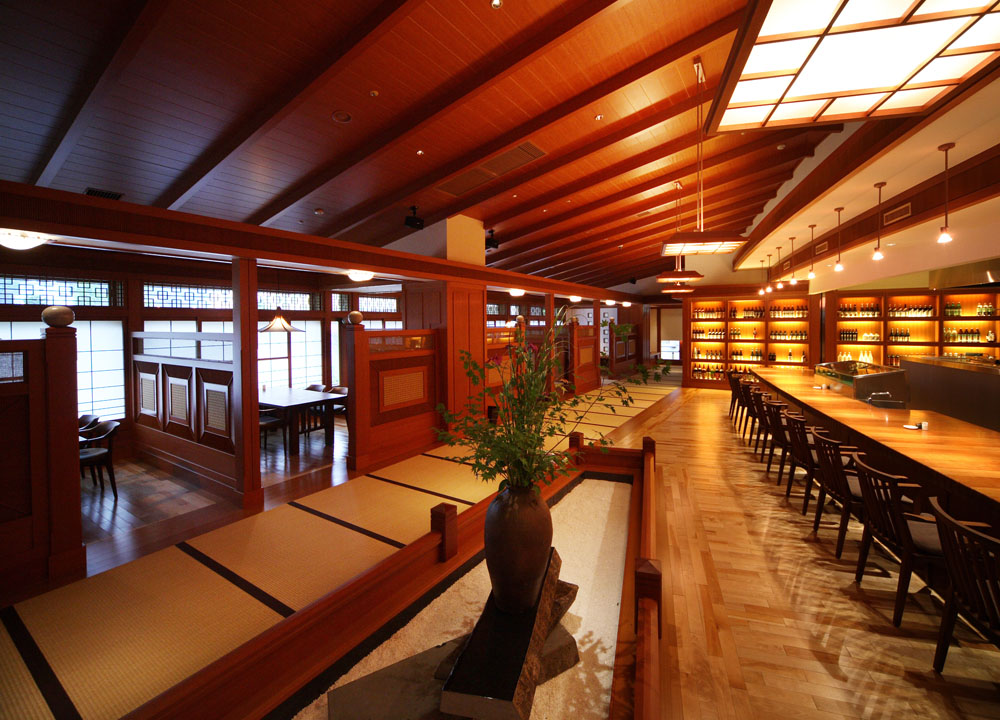 Our Kaiseki-cuisine is based on the philosophy: "Consume the local food by local traditional receipt".

If you are hungry for change from your regular palate, then "Fugu" (Puffer fish) or "Uni" (Sea Urchin) are selections from the menu that will have you coming back for more. Fugu has a fearsome reputation, but thinly sliced as it is presented is mild in taste, while the Sea Urchin effortlessly melts in your mouth- both of these seafood are a tribute to nature's best!

The staff are educated with the local Sake (Rice Wine), international wines and Shochu (Distilled Spirits) selections that they will help to match and compliment your meal. The servers cater to your every need and make your dining experience at Unyu a truly memorable one.
Teppanyaki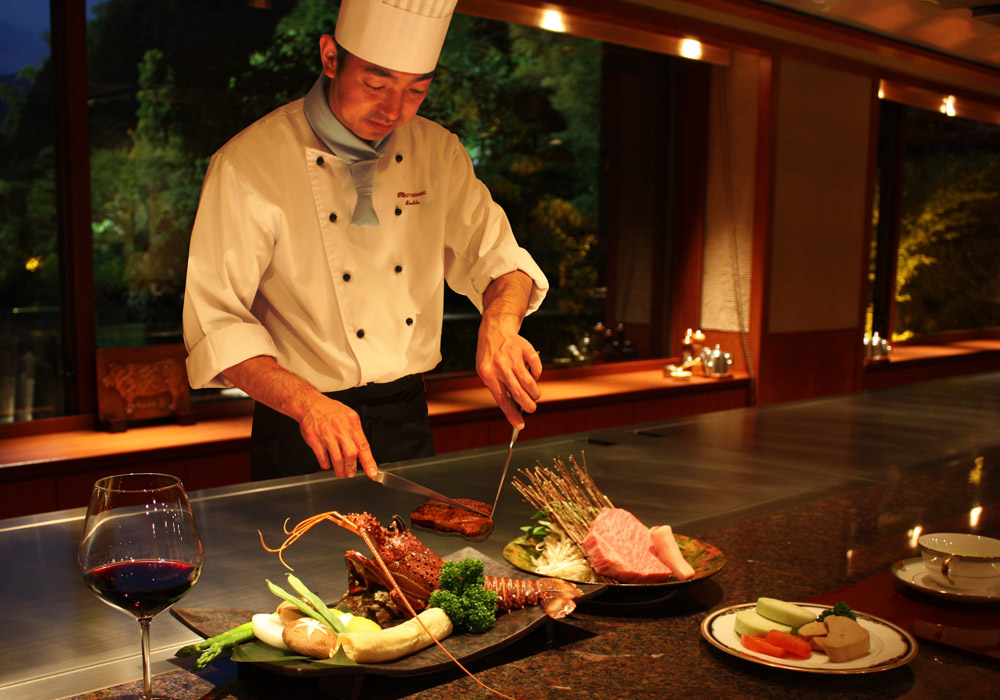 Traditional Classic Japanese Cuisine with a twist- experience watching chefs demonstrate their skills; table side cooking- where specially trained chefs prepare the meal right in front of you- offering comfortable and relaxing private rooms. No wonder the cozy atmosphere is popular with couples.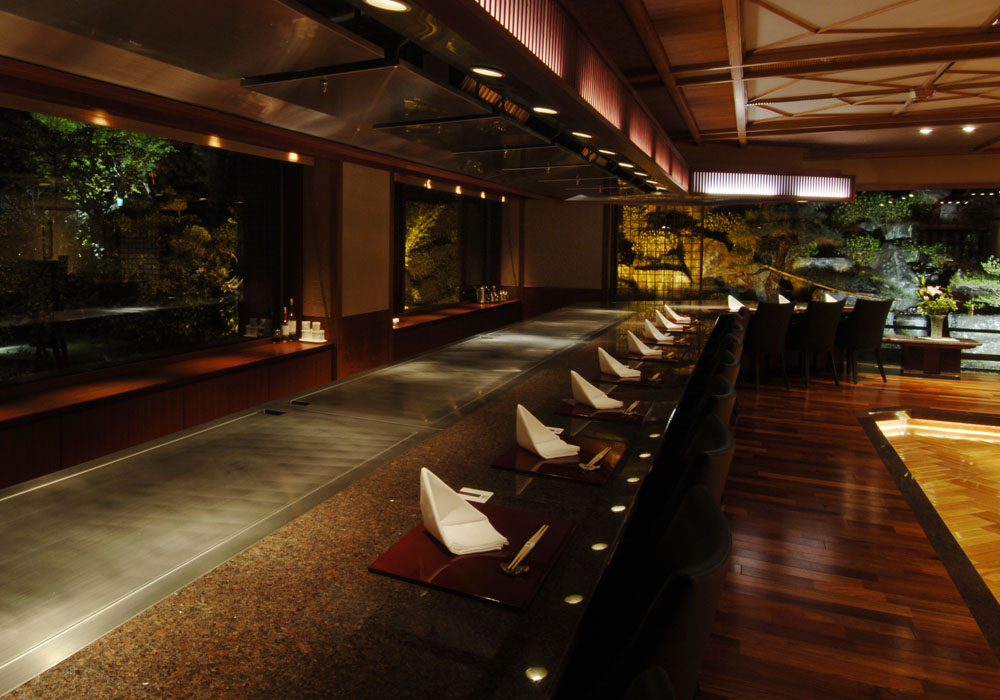 Teppanyaki Restaurant - Choshu
The sister property of Bettei Otozure called "Otani Sanso" is located next door- there is a direct passage between the two properties.
Otani Sanso Main Wing